| | |
| --- | --- |
| Posted on November 1, 2017 at 12:35 PM | |
Hello everyone,
Back in September, Dean came back to Kent to help to paint a large blossom tree on the side of a house in Faversham that a couple wanted painted as their anniversary gift to each other. We had to use the scaffold tower as they wanted the tree almost as high as the wall. It took us two days to paint and we also included some sunflowers at the base of the tree as they were the couple's wedding flower and so have a special significance for them. We had many positive comments from passers-by, which is lucky as the tree is in quite a prominent place and easily visible from the road. It definitely brightens up the space and is a lovely tribute to the house owners love for each other.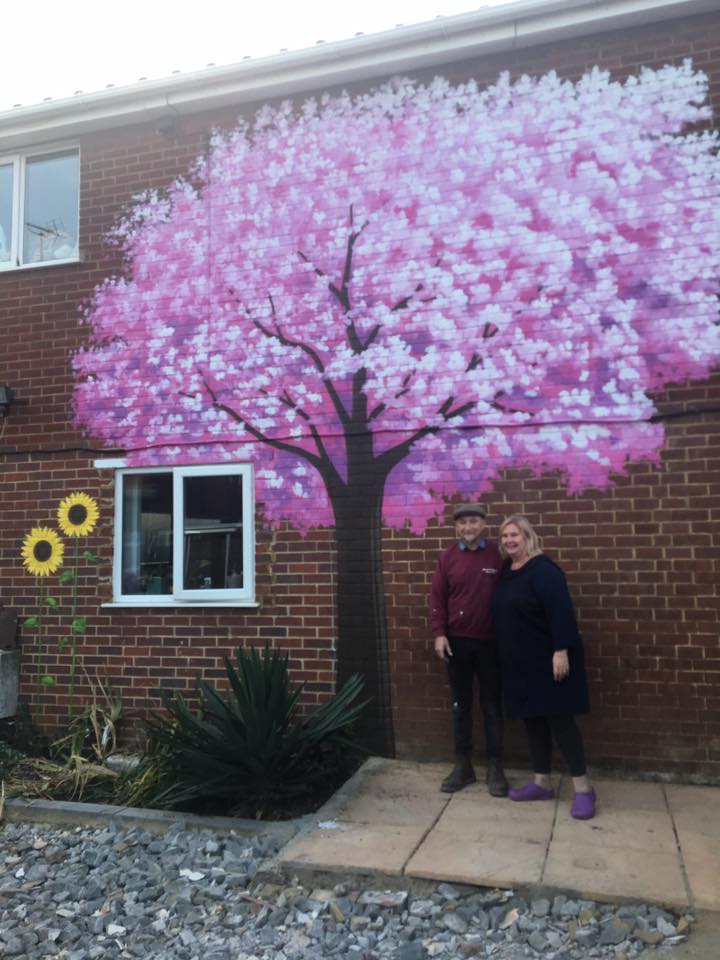 When he returned to Wales, Dean painted an excellent jungle themed mural in the soft play area at the zoo. It looks so much brighter and more welcoming than it did before – just one example of the renovations and improvements that Dean and his family are making to their little zoo.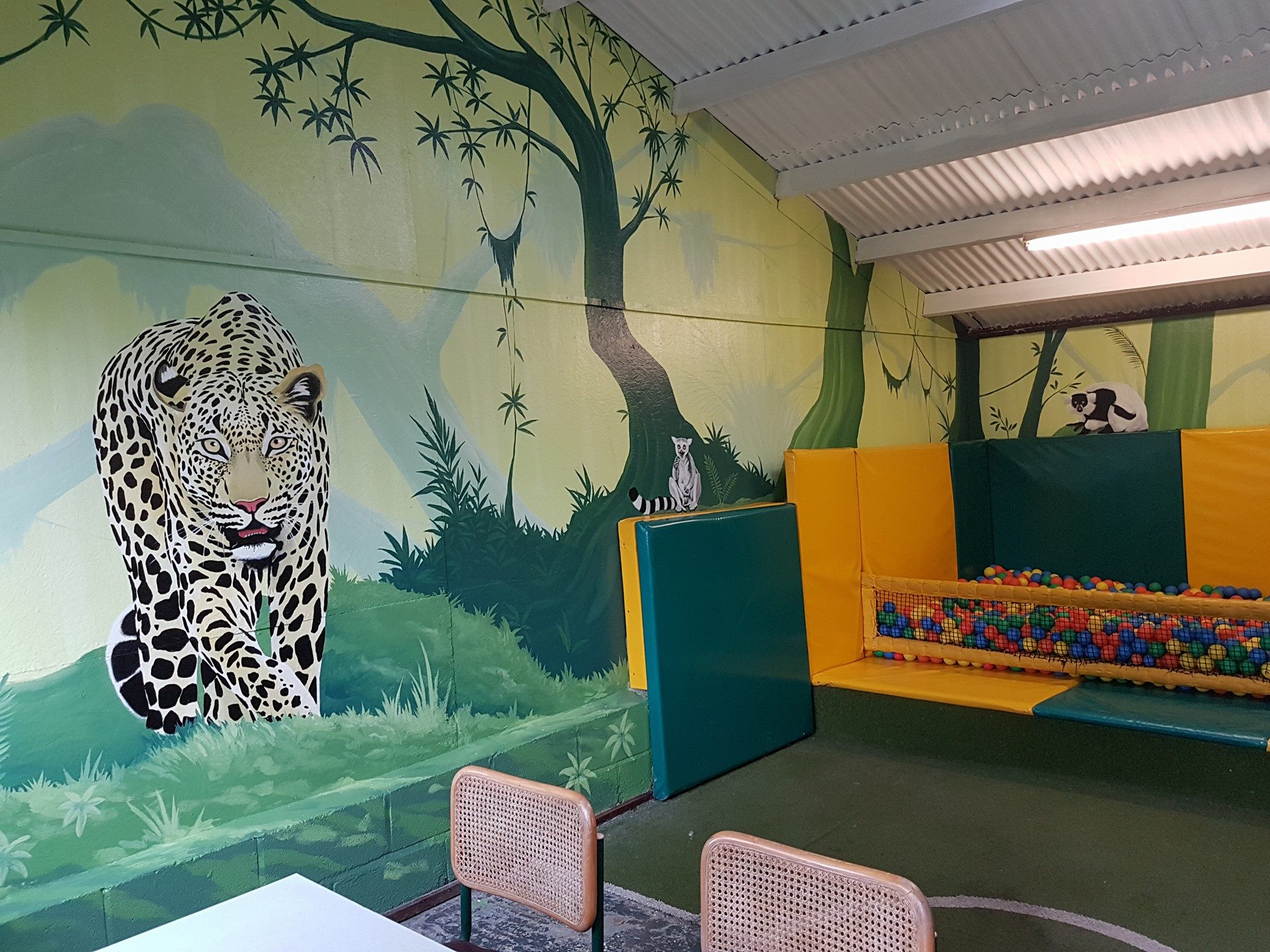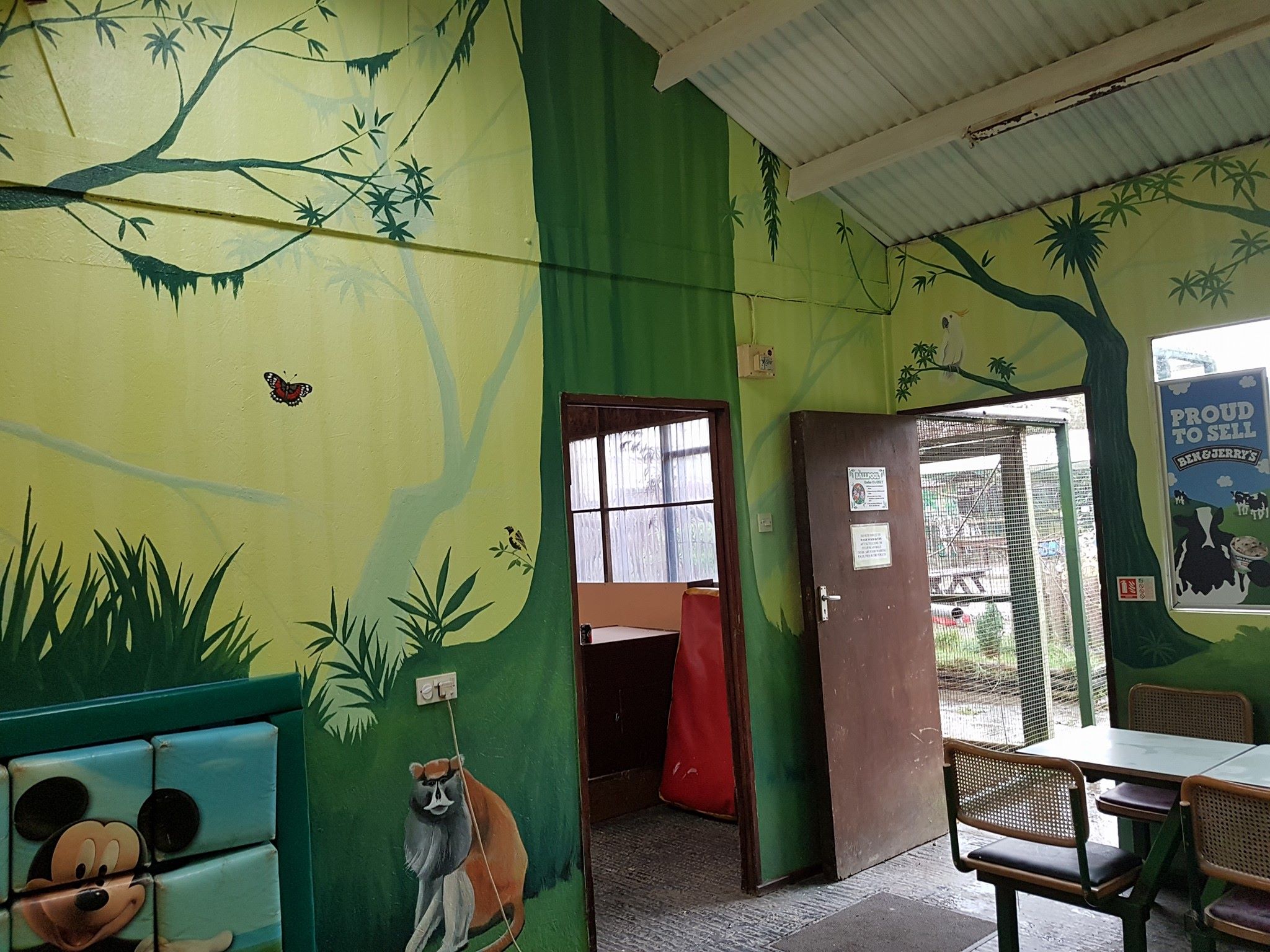 I had a bit of a different job to do for the Fireball Pizza Company in Bromley – a restaurant we have done lots of work for in the past. They are having their menus redesigned and printed, so they wanted some water colour painting of gargoyles to use in the design. It felt strange to be working small scale with watercolours for a work project, rather than a whole wall or room with emulsion! I love working with watercolour so this was a welcome change from the norm. I delivered the finished paintings to them on Halloween – which was quite apt considering the subject matter!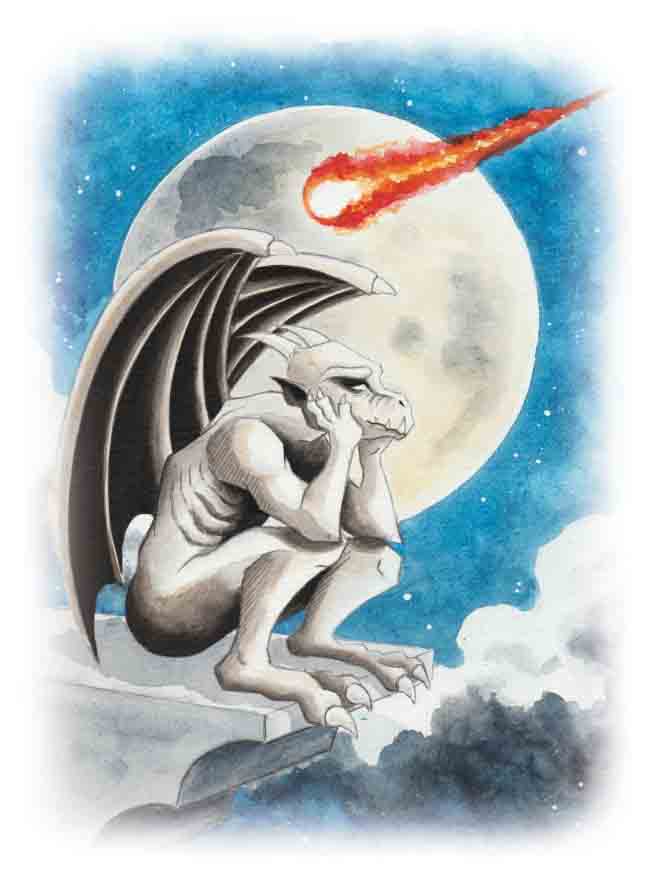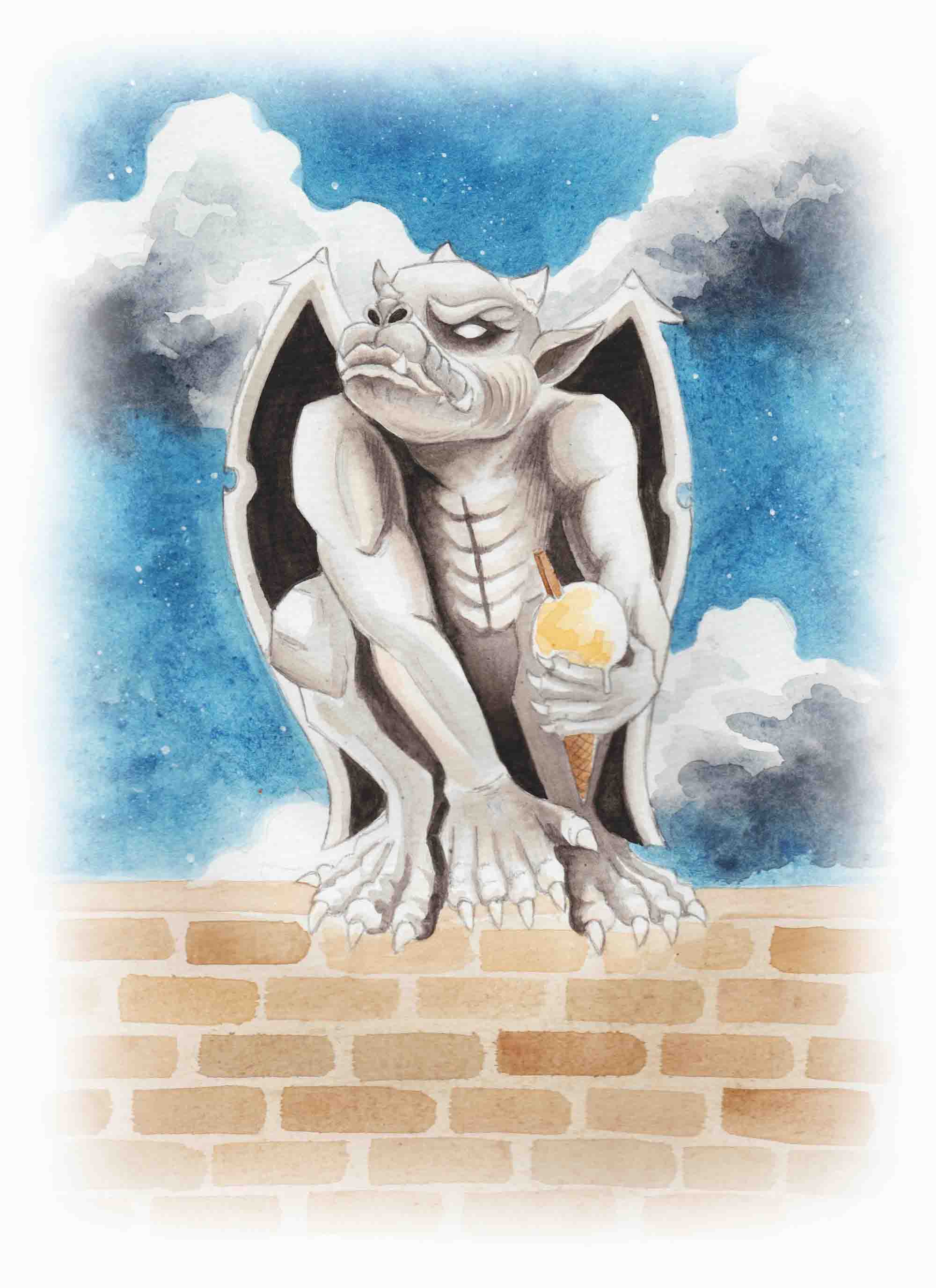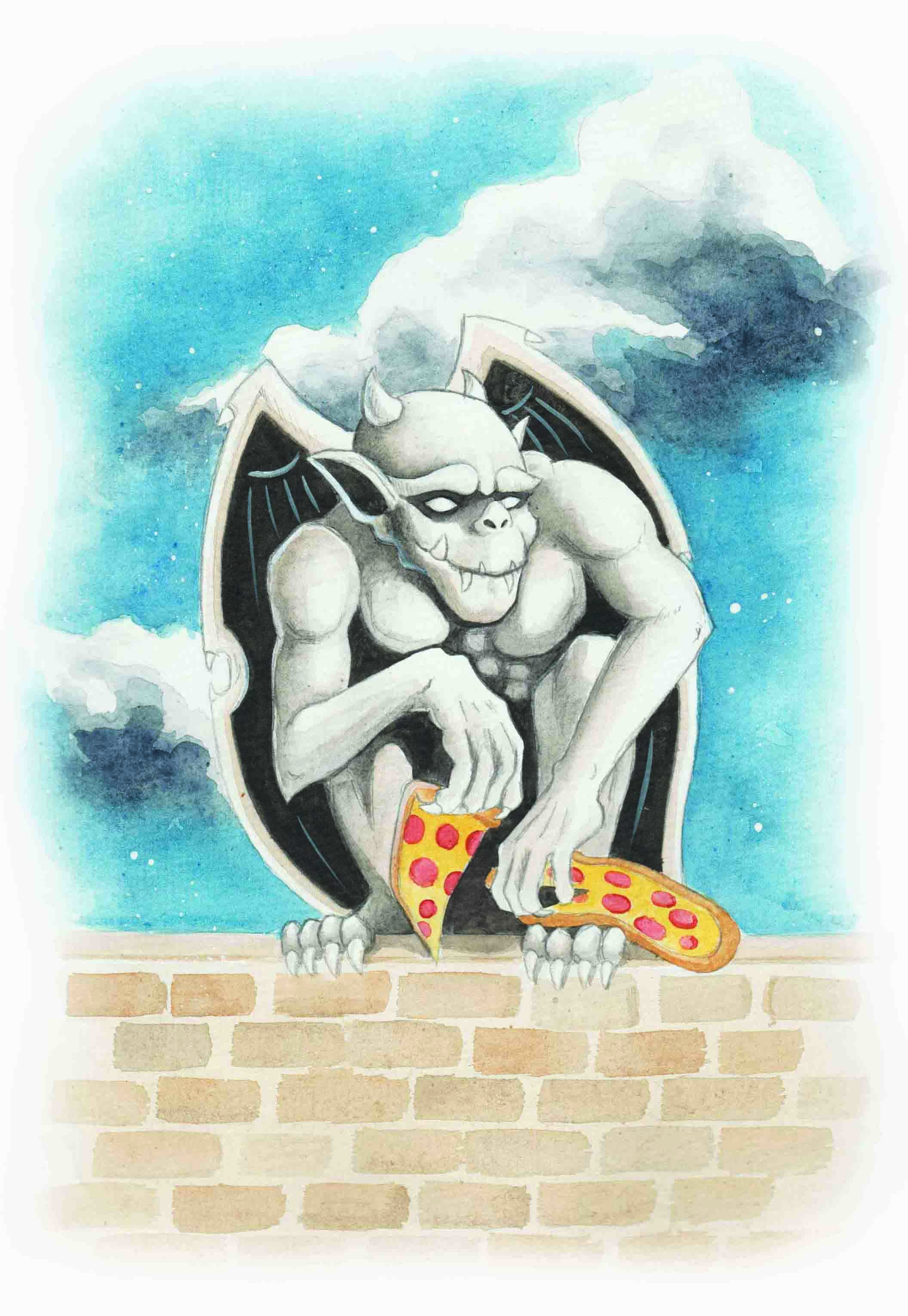 We have some interesting projects on the horizon, so keep checking the Facebook page and website for updates!
Until next time,
Jaime
Categories: None